Foster's Home For Imaginary Friends Bolo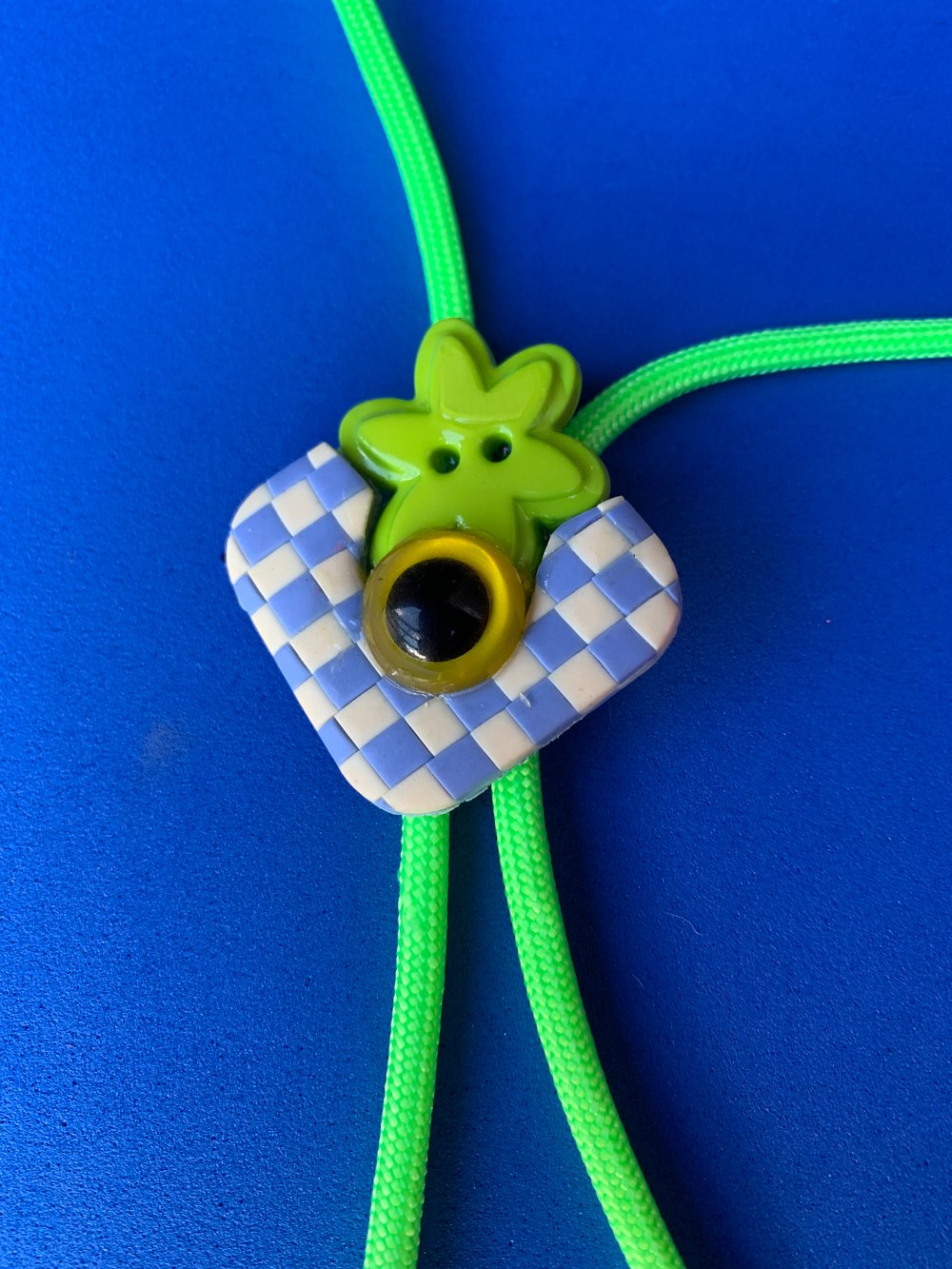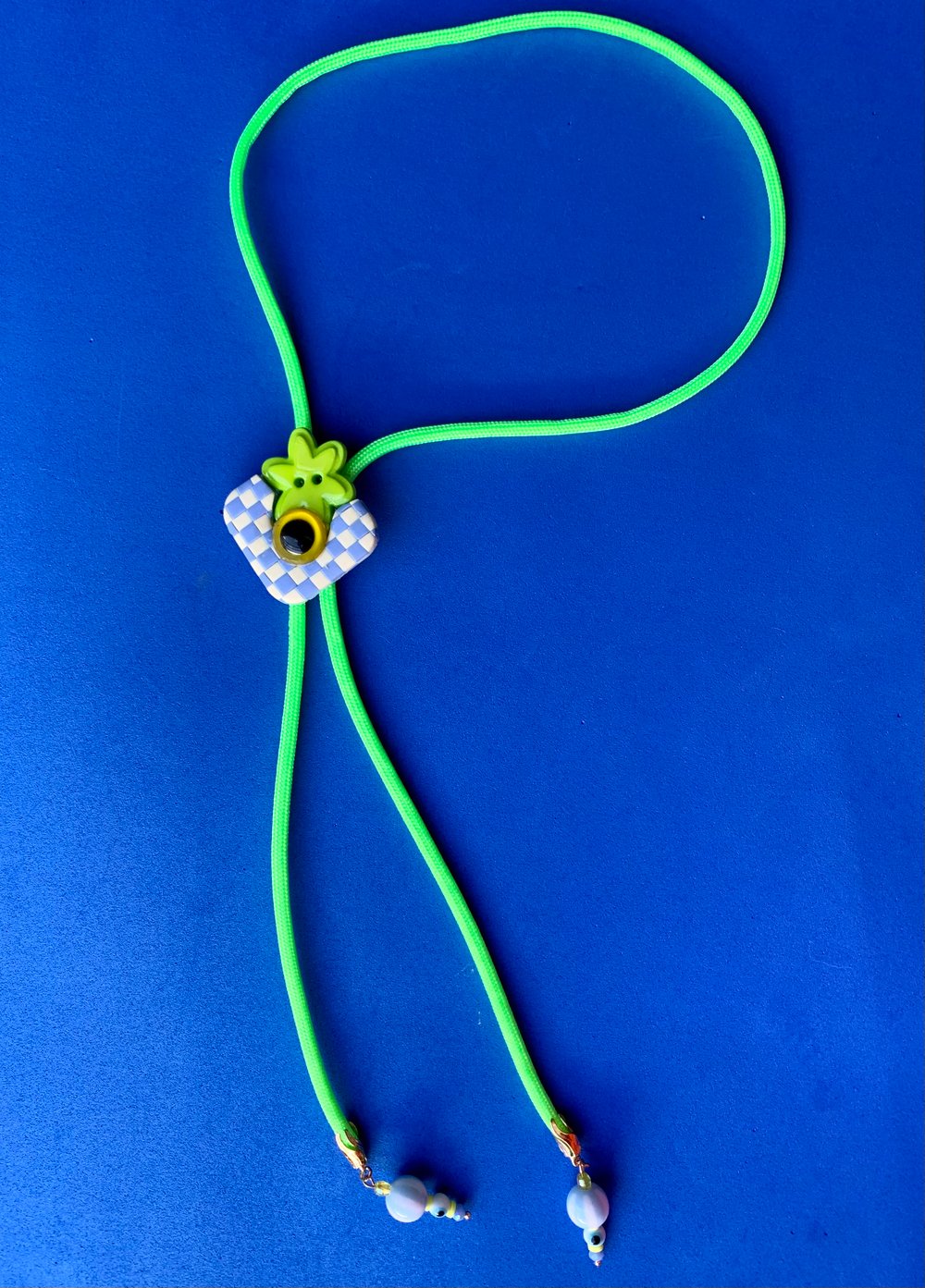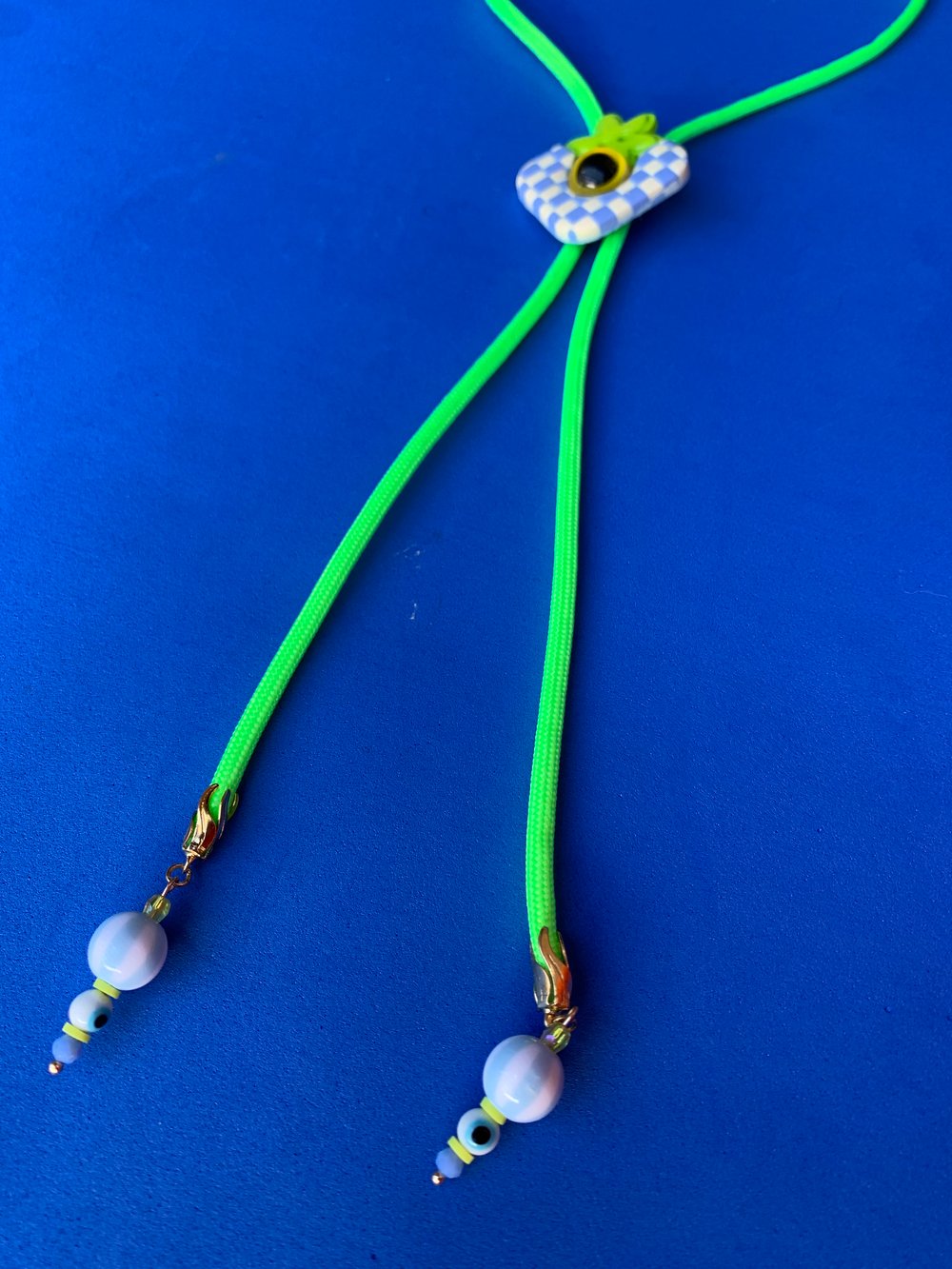 Okay this is probably my favorite one I've made aside from the infamous pink ferret. Please love it like me too. It's fucking cute and truly silly. But so cool?!?
Classic western staple with a flamboyant, queer twist! Handmade, unique, show-stopping.
*These can be adjusted in length!